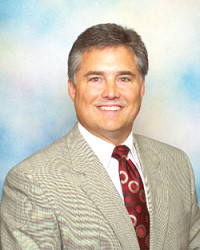 Mr. Elder has over 20 years experience in the insurance, venture capital, and investment company industries with extensive knowledge in finance, administration, and accounting.
His operational and management background provides insight and solutions to achieve bottom line objectives in selling your business in Texas, Louisiana, Oklahoma, Arkansas, Kansas, Mississippi, Kansas, and Tennessee.
His experience with business mergers and acquisitions includes the negotiation of a multi-million dollar acquisition of a privately held insurance group by an international reinsurance conglomerate.
As part of an business acquisition team for a private investment company he performed due diligence and analyzed companies targeted for acquisition. His proven success in achieving results in diverse business and organizational conditions, along with the vision to develop and implement successful action plans, enables him to assist sellers and buyers in bringing about successful ownership transfers to the benefit of all parties.
He and his wife, Celeste, live in Austin, Texas.