The value of your business is critically important to you. You should expect to be paid fair market value or higher for your business. With our valuation tools, I will give you confidence that you are selling your business for the right price.
Negotiating deal structure is as important as negotiating the selling price.
Tax consequences of a poorly structured deal could cost you in additional taxes.
And worse yet, if you work with the wrong advisors, you may not even know it until long after the deal closes when nothing can be done about it.
I understand these consequences and always consider the pros and cons of any deal structures.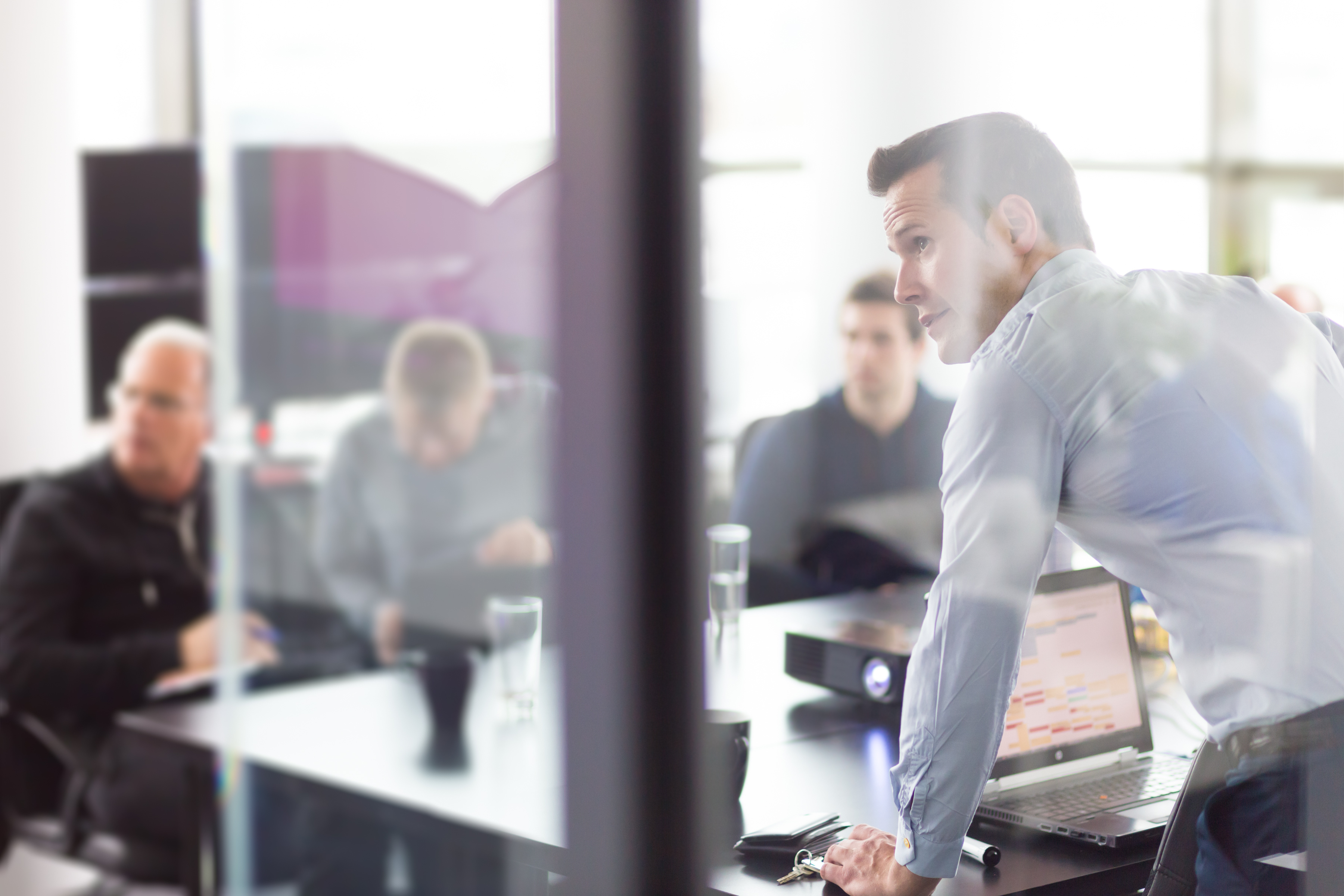 It takes several months to sell a business. For various reasons, transactions frequently take longer or shorter time periods. We can make an estimate after our meeting with you, the client, and understand the business. I am part of an international group with 300 offices world-wide. Our proven systems will help maximize your selling price, confidentiality protects the business and employees and minimizes the post sale risks.
Many buyers want to know how long they will be required to stay with the business after it sells. The buyer, the characteristics of your business and the nature of the transaction will determine how long you will need to stay with the business after the sale. In general, the more cooperative and flexible you are…. the higher the selling price and better the terms.
If you don't plan to sell for a few years, here are a few things to consider.
Make sure your record keeping and accounting is accurate and timely. Resist the urge to get too creative for "tax purposes".
Resolve any open employee or partner issues.
Look at your customer concentration issues. If one customer dominates your business a buyer will perceive a higher risk and consequently your business will be valued lower.
There are many other considerations specific to your business which need to be addressed. Our confidential client meetings, with no cost or obligation, are designed to uncover these value opportunities and provide you with guidance for improving your businesses value.
If you are ready to explore the sale of your business, call 512-310-2966.
Do you have questions like How to Sell My Business in Austin? If you are looking to sell your Business in Texas or you are Selling a Business in Austin, you are at the right place. With 20+ years of experience, we promise a transparent and most favorable deal. When you plan to sell your business in Texas, we would ensure we take out all the hassle for your queries like "How to Sell My Business in Austin?" and hand hold you at every step of the process.