Do you dream of owning your own business?  Buying a business can be a complicated procedure, from finding the right one to working out all the details required for a smooth transfer of ownership.
While there is no such thing as the "perfect" business, a business broker knows the importance of finding one that fits your needs, talents, skills and lifestyle. A business broker has many different types of businesses for you to consider and the knowledge and experience to walk you through the entire process.
Below you will find some helpful information as you consider whether buying a business is right for you.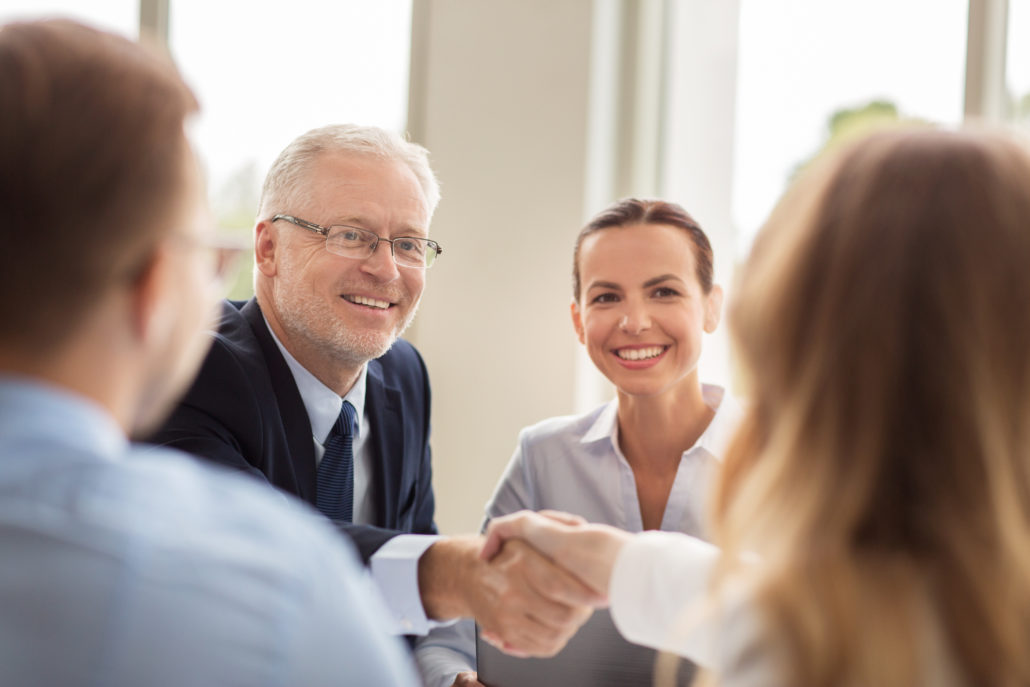 If you have a Business for Sale in Austin, TX or if you are looking to Buy Business in Austin, you are at the right place.  With more than 20 years of experience, Jeffrey Elder has helped several business owners who had their Austin Business for Sale complete their transaction with utmost transparency.  To any Business Owner who has a Business for Sale in Austin, TX, or is looking to Buy Business in Austin, we ensure that all aspects of the sale are covered and the transaction is completed in the most favorable manner including tax considerations.